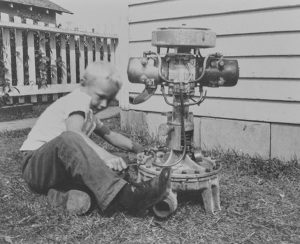 Spectrum Aerospace was founded by Lars Dirks in 1986 as an aftermarket supplier of commercial aircraft rotables and surplus components in a 1500 square foot space.  By 1995 Spectrum began purchasing aircraft for teardown to expand its parts inventory.  In 2008 Spectrum received its FAA 145 Repair Station Rating to enhance Spectrum's available services to its growing parts customer base.  Today Spectrum's facility is comprised of a 20,000 square foot repair and machine shop and a 10,000 square foot warehouse.
Spectrum's unique combination of business elements is extremely beneficial for its customers.  By combining its aftermarket parts trading with 145 repair station capabilities and the ability to complete precision machining projects, Spectrum provides full service, cost-effective, and customized supply chain services under one roof.  Being a privately owned and operated company for over 30 years also allows for rational objectivity and commercial flexibility.
Spectrum's core principle is to provide high quality, personalized aftermarket parts trading, exchanges, MRO, and machining services for its air carrier and aviation trading partner customers.  Choosing Spectrum for your MRO and supply chain needs is a sound business decision.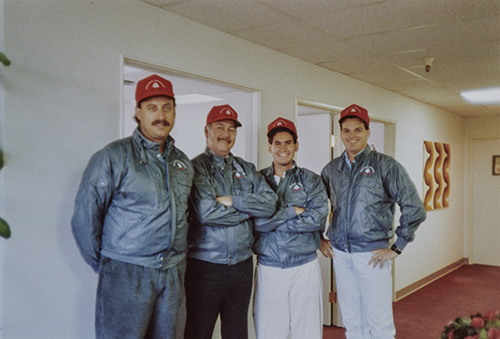 Customer Carousel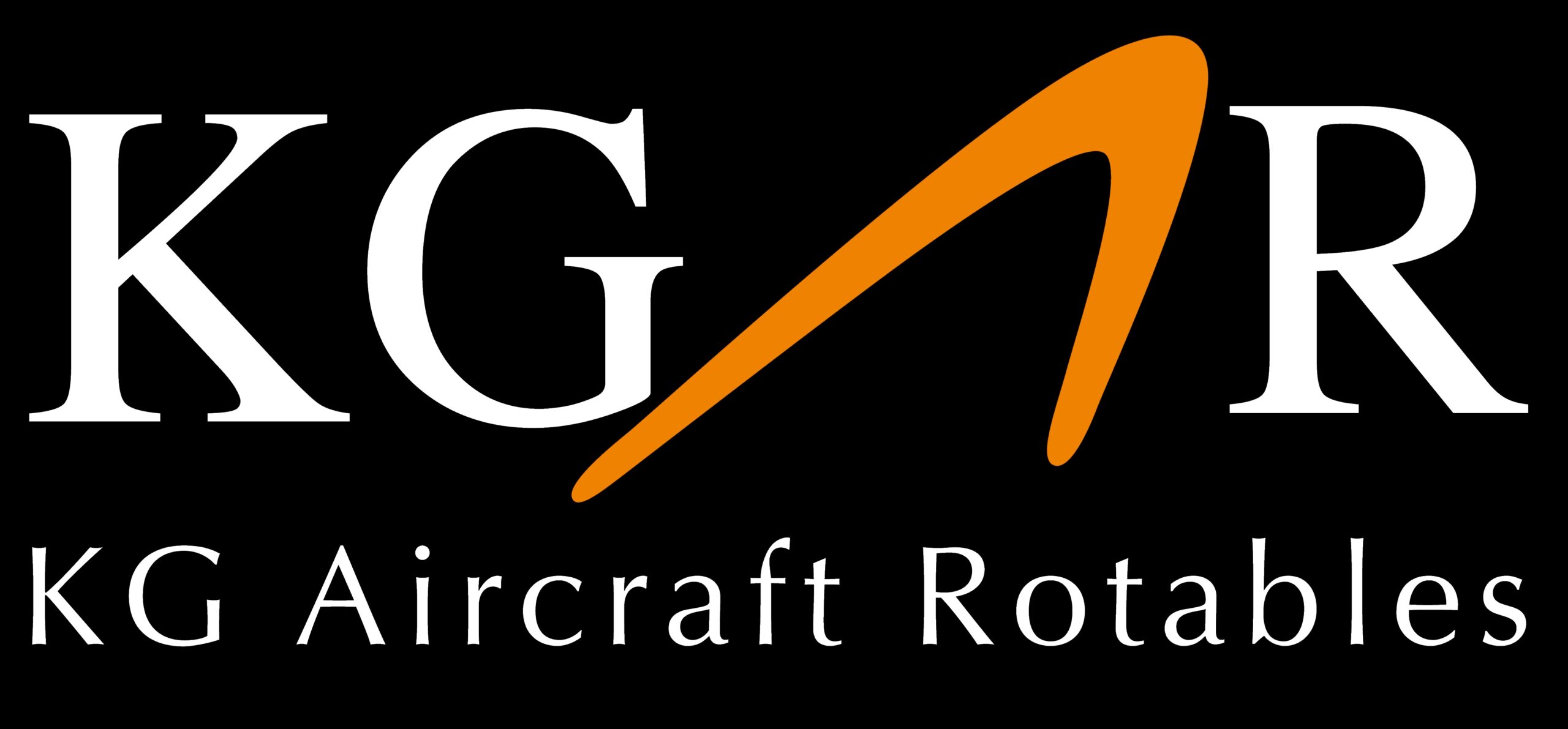 FIND OUR CAPES AND CATALOG LISTINGS ON

FAA REPAIR STATION NUMBER
7SPR147B
EASA CERTIFICATION NUMBER
145.6163