Spectrum
Business Divisions
Spectrum Aerospace specializes primarily in components for Boeing aircraft.  Spectrum's 3 distinct but integrated business divisions work seamlessly together so that our customers experience a collaborative, full-service aviation supply chain partner.  
Spectrum has an exceptional FAA 145 Repair Station with dual release authority.  Spectrum's A&P Mechanics, Repairmen, aircraft technicians, and management team have decades of combined experience in parts maintenance, special processes, and the aftermarket parts market.  Spectrum's Capabilities List, located on this website, is continuously evolving, and is also easily accessible on the ILS, Aeroxchange, and The145.  For additional details and information about Spectrum's 145 Repair Station please follow the link.
Working closely alongside Spectrum's 145 Repair Station is its Precision Machine Shop and FAA-PMA Parts Manufacturer, which has its own specialized staff of highly qualified machinists, most with FAA Repairman Certificates. Their expertise is in the fabrication of aviation componentry for Spectrum's repairs, special process machining, engineering, working with raw materials, and the manufacture of FAA PMA parts.  Spectrum's Machine Shop is a critical element of its repair and maintenance division, and is also authorized under its 145 Rating to fabricate sub-components for Spectrum's repair orders. Follow the link for a more comprehensive view of Spectrum's PMA and Precision Machine Shop capabilities.
Spectrum's Aftermarket Parts Trading division was originally Spectrum Aerospace's sole business model when Spectrum was initially founded, and still figures prominently in providing reliable aircraft component sales, exchanges, consignment and inventory management for its customers. Because Spectrum's aftermarket parts brokers work in a multi-disciplinary environment alongside its repair and machine shops, they have a unique perspective into the complex variables of the aviation supply chain – providing resourceful solutions for customer parts needs.
Customer Carousel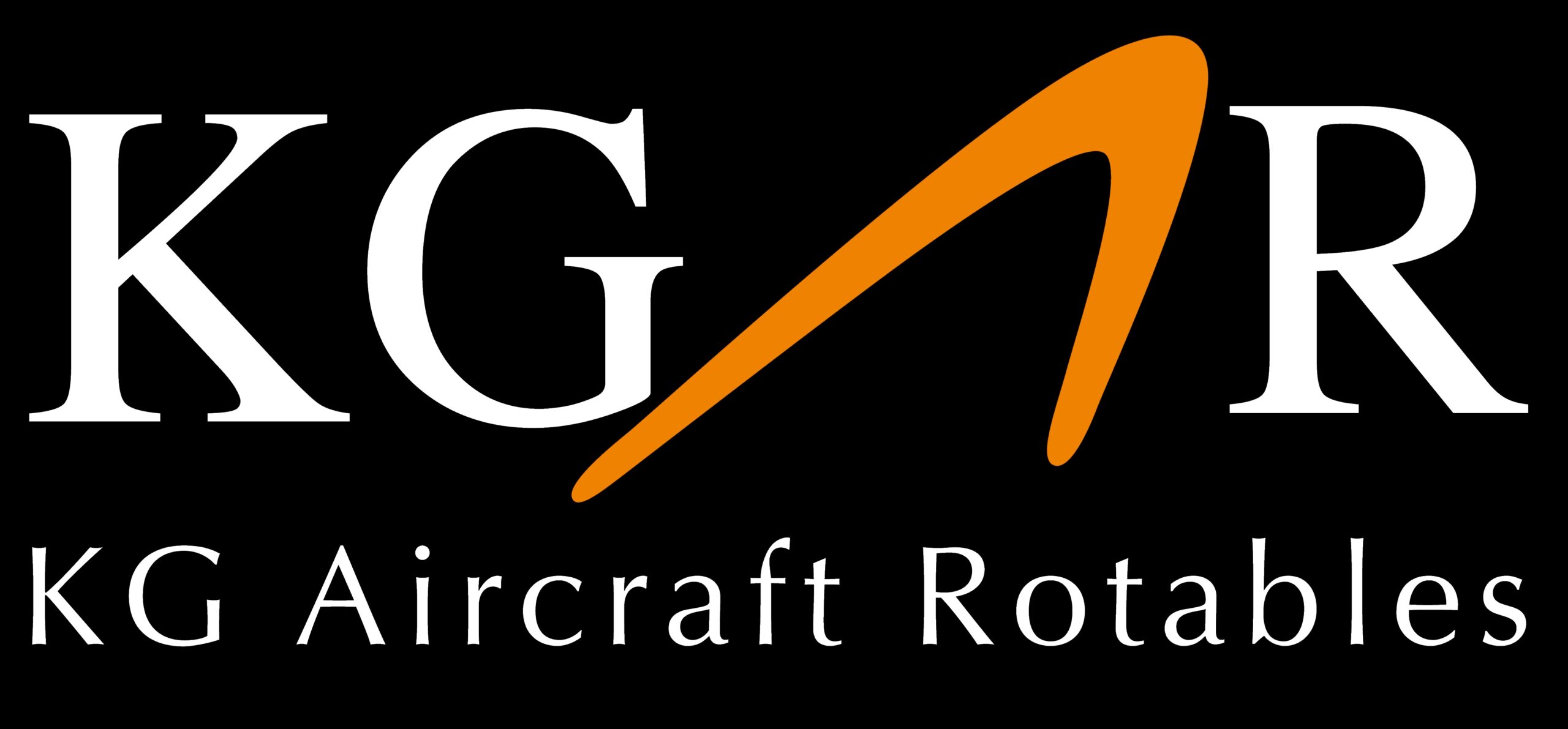 FIND OUR CAPES AND CATALOG LISTINGS ON

FAA REPAIR STATION NUMBER
7SPR147B
EASA CERTIFICATION NUMBER
145.6163