Areas of Business
Precision Machine Shop
Spectrum's Precision Machine Shop has always been utilized as an integral support arm of Spectrum's MRO.  The machine shop's  big advantage is that it also has the engineering capabilities and equipment to provide additional product design and machining services for its customers, as well as the FAA authority to fabricate sub-componentry for Spectrum's repair orders.
For customers that require FAA and EASA certification for their machining projects, utilizing Spectrum's Machine Shop means that you will not have to go through the additional steps of performing on-site audits in order to comply with your certification needs.
Modern aircraft are built using some of the most geometrically-complex precision parts made from the hardest metals on earth.  Armed with today's most advanced tooling and equipment, Spectrum's expert machinists orchestrate a fleet of multi-axis CNC mills and lathes to precisely rehabilitate parts for continued airworthiness.  They breathe the highest degree of precision into every job and back it up using measuring instruments like the Coordinate Measuring Machine, which is capable of detecting dimensions smaller than 1/30th the diameter of a human hair.
A full list of our equipment can be found below.
Open DMIS programming software for CMM
Scharmann Horizontal Gig Bore
Mitutoyo CMM Inspection Systems
Haas HRT210 4th Axis Mill
Haas ST30, ST20 and TL3 Lathes
FIND OUR CAPES AND CATALOG LISTINGS ON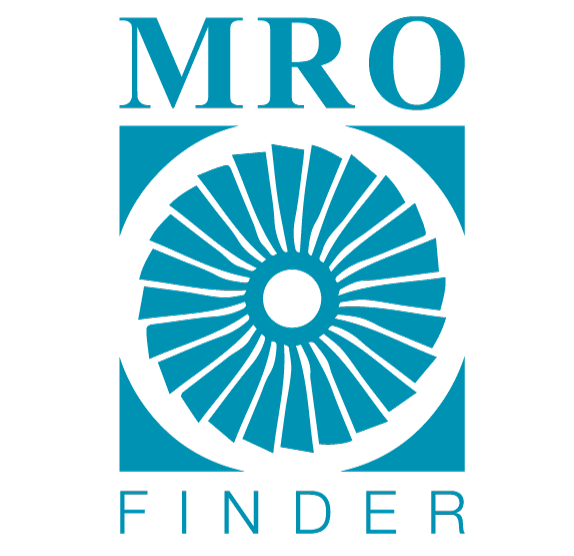 FAA REPAIR STATION NUMBER
7SPR147B
EASA CERTIFICATION NUMBER
145.6163
HAVE A QUESTION?
WE ARE HERE TO HELP!