Spectrum is located in Tempe, Arizona, just 12.5 miles from Phoenix Sky Harbor Airport and in the midst of many of Arizona's beautiful resorts, golf courses and hiking trails. Spectrum's facility is comprised of 20,000 square feet of its main operations center and FAA-145 repair shop, and 10,000 square feet of warehouse space. 
The main facility houses Spectrum's 14 CFR 145 Repair Station and Precision Machine Shop staffed by expert aircraft mechanics, repairmen, technicians and machinists.  A dedicated shipping and receiving department operates under ATA 300 Specification Standards and includes a vertical storage system for the management of parts and materials utilized in component repairs. The administrative, purchasing, quality control and parts trading departments are also housed here, providing for a consistently collaborative work environment.  
Our Headquarters
609 W. Knox Rd.
Tempe, AZ 85284
FIND OUR CAPES AND CATALOG LISTINGS ON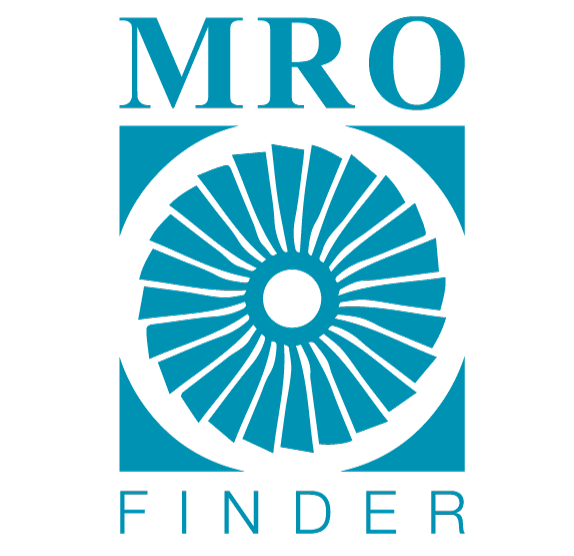 FAA REPAIR STATION NUMBER
7SPR147B
EASA CERTIFICATION NUMBER
145.6163
HAVE A QUESTION?
WE ARE HERE TO HELP!