Areas of Business
145 Repair Station (MRO)
Spectrum Aerospace's 14 CFR 145 Repair Station has grown exponentially since receiving its Air Agency Rating in 2008. The repair shop's dual release FAA/EASA tags are well-respected internationally, and consistently regarded as high quality workmanship within the aviation industry.
In response to our customer's needs, Spectrum's Capabilities List is expanded and updated often and can be searched here.  The Spectrum Capes List is also easily accessible on the ILS, Aeroxchange, Skeyos, The145, and MRO Finder.   If you do not see the part number you are looking for please don't hesitate to send an email to Repairs@Spectrum-aero.com. Spectrum appreciates the opportunity to evaluate and add components to its Capabilities List.
Spectrum's approach to the maintenance and repair of aircraft parts are by the highest quality standards, ethical practices and procedures.  The MRO shop equipment is state-of-the-art and the technical and management personnel is experienced and professional.
Many of Spectrum's MRO capabilities fall within the following types of airframe and accessories component parts:
Landing Gear Sub-components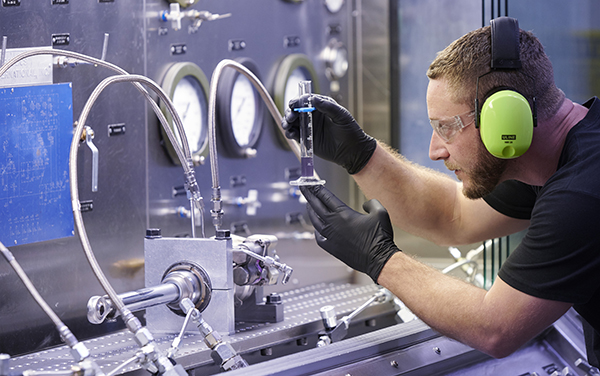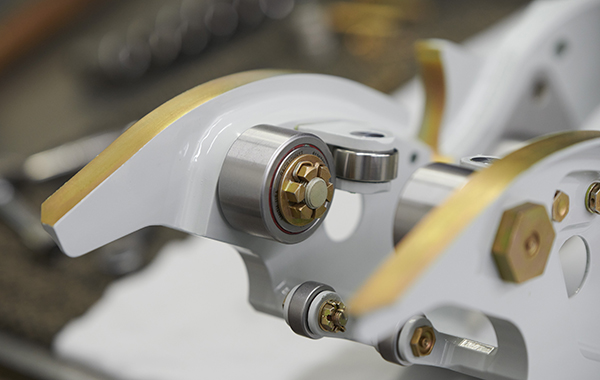 FIND OUR CAPES AND CATALOG LISTINGS ON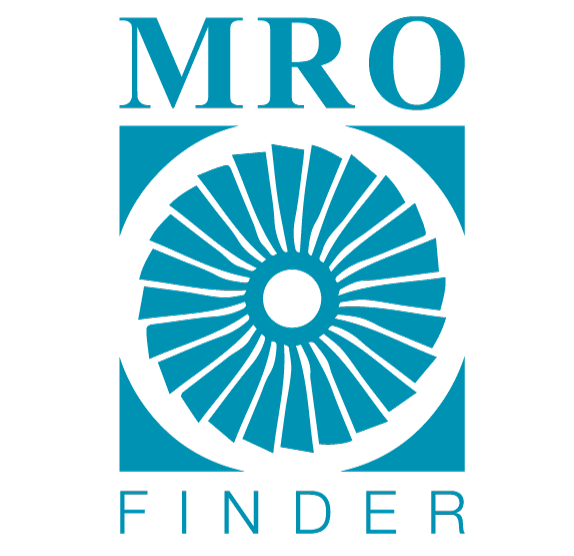 FAA REPAIR STATION NUMBER
7SPR147B
EASA CERTIFICATION NUMBER
145.6163
HAVE A QUESTION?
WE ARE HERE TO HELP!