Spectrum
Areas of Business
Spectrum Aerospace is a premier aviation supply chain partner comprised of 3 distinct areas of business and specializing in Boeing and Airbus commercial transport aircraft parts.  Spectrum is an aftermarket parts supplier, an FAA 145 Repair Station and a precision machine shop.  These areas of business function cohesively – providing Spectrum's customers with a high level of integrity, efficiency and measurable cost savings.   
Spectrum has an exceptionally skilled, customer-focused FAA 145 Repair Station with dual release authority.  Spectrum's MRO technicians and management team have decades of combined experience within the realm of aircraft maintenance and aviation componentry.  Spectrum's continuously evolving Capabilities List is located on this website and is also accessible on the ILS, Aeroxchange, Skeyos, The145, and MRO Finder.  For additional details and information about Spectrum's 145 Repair Station please follow the link.
Working alongside Spectrum's MRO is its Precision Machine Shop which has its own dedicated staff of highly qualified machinists with expertise in aviation parts and materials.  Spectrum's Machine Shop is a critical element of the MRO's precision repair and maintenance functions and is also authorized under its 145 Rating to fabricate sub-components for Spectrum's repair orders.  Follow the link for a more comprehensive view of Spectrum's Machine Shop capabilities.
Aftermarket Parts Trading at Spectrum Aerospace was initially the sole element of the business when Spectrum was founded, and still provides its customers with aircraft component sales, exchanges, consignment and inventory management.  Because Spectrum's MRO and precision machining services work alongside the Aftermarket Parts Trading team, Spectrum provides intuitive and realistic parts solutions for their customers based on their first-hand understanding of the complete aviation supply chain cycle.
Customer Carousel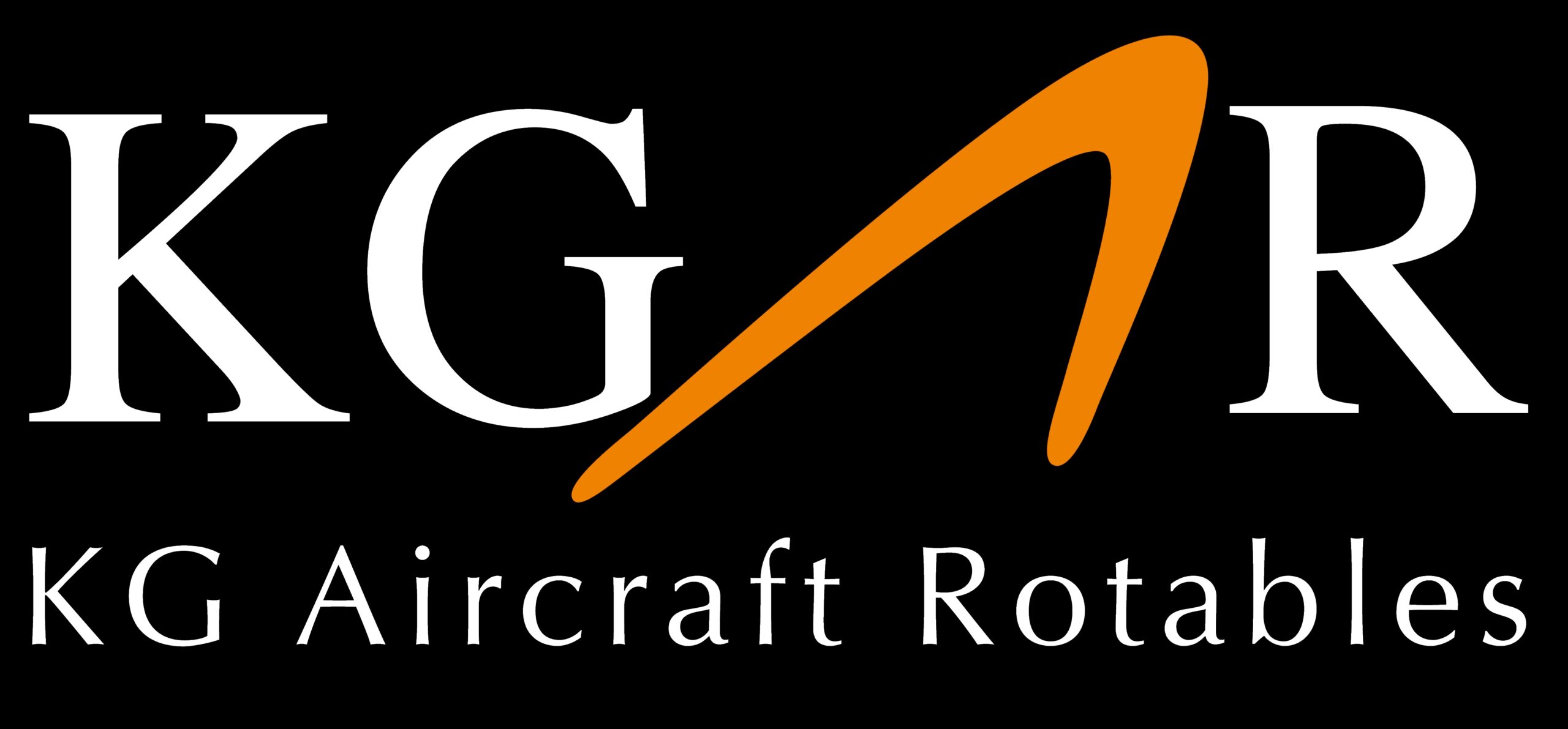 FIND OUR CAPES AND CATALOG LISTINGS ON

FAA REPAIR STATION NUMBER
7SPR147B
EASA CERTIFICATION NUMBER
145.6163