SPECTRUM THROWS A BEACH PARTY
What do you do when the ACPC 2017 was held at the Marriot Marquis and Marina in San Diego where Lars docks his boat?  Throw a beach party of course!  Lars and the Spectrum gang threw a beach party for all their ACPC friends – complete with Margaritas, boat and its dinghy, paddle boards and corn hole.  Greg was in charge of making the cocktails and serving food, Troy managed the corn hole festivities, and Lars shuttled the dinghy around the bay like a true captain should.
FIND OUR CAPES AND CATALOG LISTINGS ON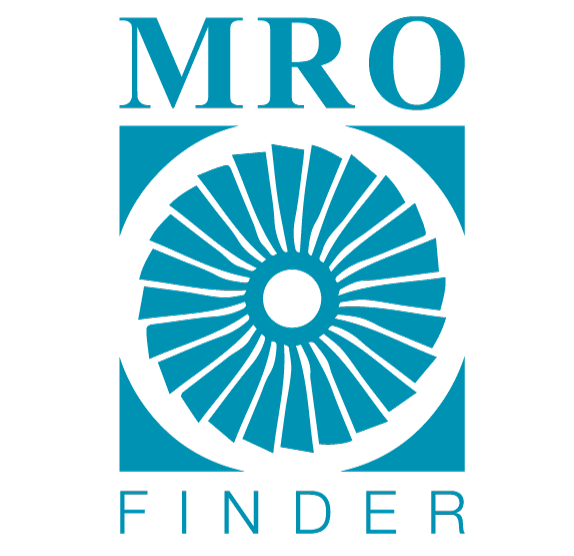 FAA REPAIR STATION NUMBER
7SPR147B
EASA CERTIFICATION NUMBER
145.6163
HAVE A QUESTION?
WE ARE HERE TO HELP!