JOB OPENING: INTERESTED IN WORKING FOR SPECTRUM AEROSPACE? WE ARE CURRENTLY LOOKING FOR A FULL TIME MACHINIST TO JOIN OUR PRECISION MACHINE SHOP
Prefer approximately 5 years machining experience with proficiency in hand measuring tools (mics, calipers, etc.) or will consider graduate of an accredited machining program with an excellent work ethic and strong desire to advance knowledge and skill set. Working knowledge of orthographic blue print interpretation (GD&T) including a firm understanding of G code. Must be able to lift 75 lbs. Knowledge of HAAS CNC machines are a plus and proficiency with CNC, Manual Lathes, multi axis CNC and Manual Mills.  Firm understanding of feeds and speeds along with the ability to select appropriate tooling.  Must be able to learn, understand and have the ability and desire to thrive within the requirements of an FAA Repair Station environment.  Mandatory requirements are: the ability to read, write and comprehend English and  work in an FAA Drug Free Environment. Steady work history and references are a must. Email resume' to Greg@Spectrum-aero.com.
FIND OUR CAPES AND CATALOG LISTINGS ON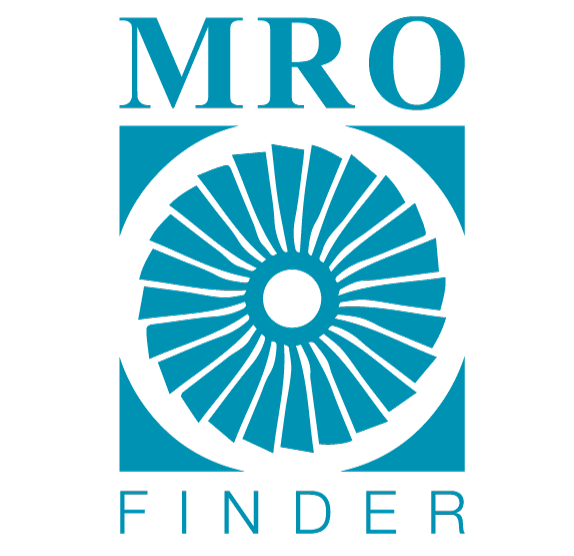 FAA REPAIR STATION NUMBER
7SPR147B
EASA CERTIFICATION NUMBER
145.6163
HAVE A QUESTION?
WE ARE HERE TO HELP!